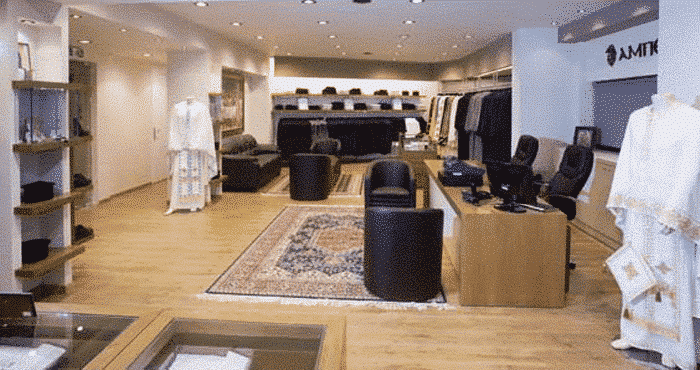 Dear Fathers,
Ampelos is an ecclesiastical apparel company specialised in Clerical Vestments.
Our target is to manufacture the best quality of clerical wear and vestments in friendly prices.
In our range of products, you will find the variety of items a priest needs for his daily wear as well as other necessary products.
With your support , we would like to inform you that our products are delivered to you within a day.
The ISO system ( quality production assurance ) guarantees the quality of our products that we follow through our production process as well as the strict quality control check our final products pass through.
Sincerely and Respectfully,
AMPELOS Clerical Apparel